http://www.real-sexcontacts.com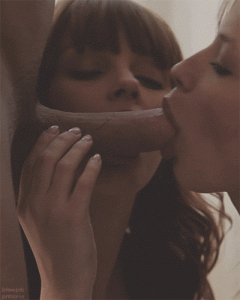 If you're planning a dinner date this weekend, prepare to feel a specific emotion known as food envy. This may be the first time you've heard of it, but it's a feeling we're all familiar with. It's the moment you look down at buffalo chicken salad and immediately regret your menu choice as your companion devours a juicy, rare steak—which, in my imagination, are always topped with those delicate crispy onions served at roadhouses.
While we're all familiar with regretting our order the minute the waitress turns her back, a new poll of 2,200 people from OpenTable reveals just how gravely food envy impacts the dining experience. First, pretty much everybody experiences these incessant pangs of envy—nine of 10 diners, in fact. Of these angry diners, a third result in a heated argument, followed by the silent treatment.
Food envy hits hardest the moment the food arrives. Surprisingly, food envy impacts women more than men, 43 to 36 percent. While men are likely more emotionally driven by food, this result is probably attributed to the fact that women feel more pressure to order lighter items.
The most common emotions associated with food envy are disappointment (47 percent), regret (37 percent) and hunger (33 percent). How does one remedy it? Almost 40 percent say they'll simply visit the restaurant another time while 30 percent beg their companion to share some of their meal. That, or they'll steal from the dish anyway.
The main reasons for food envy are one's indecision (41 percent) and willingness to experiment with new dishes and then regretting it (33 percent). To avoid these situations, 84 percent of respondents admit they take precautionary measures, with 46 percent previewing a restaurant's menu beforehand, 34 percent glancing at what other are eating and 32 percent asking the restaurant's staff for recommendations.
Food envy doesn't only exist at restaurants, either. At least half of people who experience food envy also experienced the emotion when they saw food on TV (68 percent), on social media (50 percent) or while having a conversation (57 percent). How does one cure it? Easy. Order the burger you wanted in the first place.